We transform obstacles into opportunities
Where we tend to dig in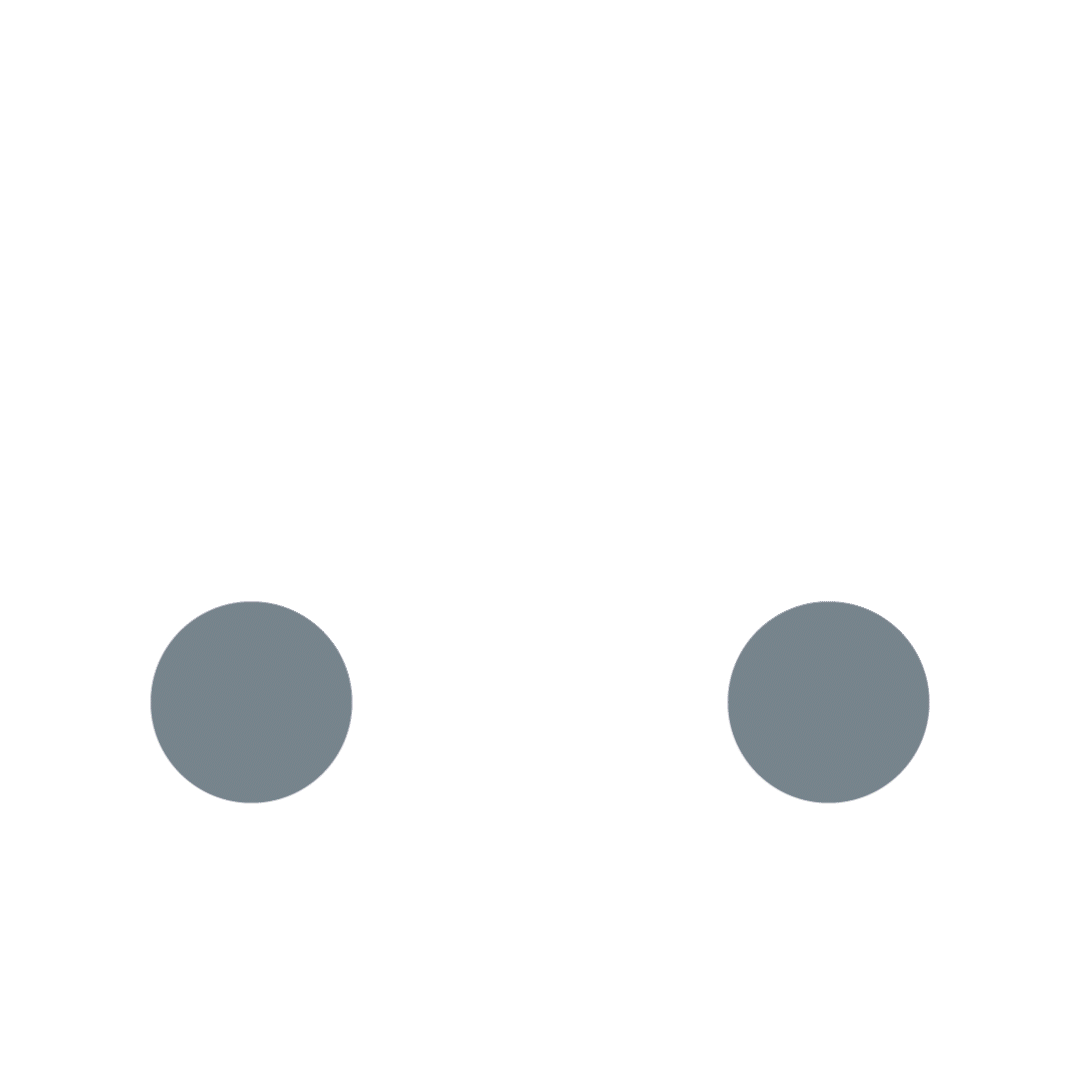 Mergers and acquisitions
Two (or more) organizations coming together offers a unique opportunity to build consensus around a shared vision. Communications is a foundational component of a successful "coming together" where all sides of the new entity feel heard, valued, respected, and excited about the future.
Leadership change
New leaders bring with them new ideas and possibilities for the future. They also have their own unique voice. What's more, employees, the public, shareholders, and key stakeholders are anxious to hear their vision. We have a long history working in executive communications and firmly believe that leaders bringing their authentic selves are Chief Storytelling Officers.
New product introductions
Whether it is ground-breaking technology or an upgrade to an existing offering, a clearly articulated value proposition can help support a product launch and lead to customer engagement, and ultimately, sales. We bridge the needs of product, marketing, and sales teams.
Growth in new markets
There is no one size fits all. When breaking into a new region or even a new vertical, there are subtle (and sometimes seismic) shifts in communications that can effectively make the case for why this move makes sense and offers a competitive differentiation in the market.
Culture transformation
Culture is everything. It's well-documented that employees are choosing culture over company. We help companies purposefully and thoughtfully communicate their values and engage stakeholders in this transformational journey in order to positively impact job satisfaction and drive business performance.
Sustainability & CSR
Organizations are under intense scrutiny for transparent communication (and action) around their sustainability/CSR/ESG/EHS/ and DEI initiatives. We work with leaders to articulate those critical visions and to demonstrate how these core tenets are living in their day-to-day operations.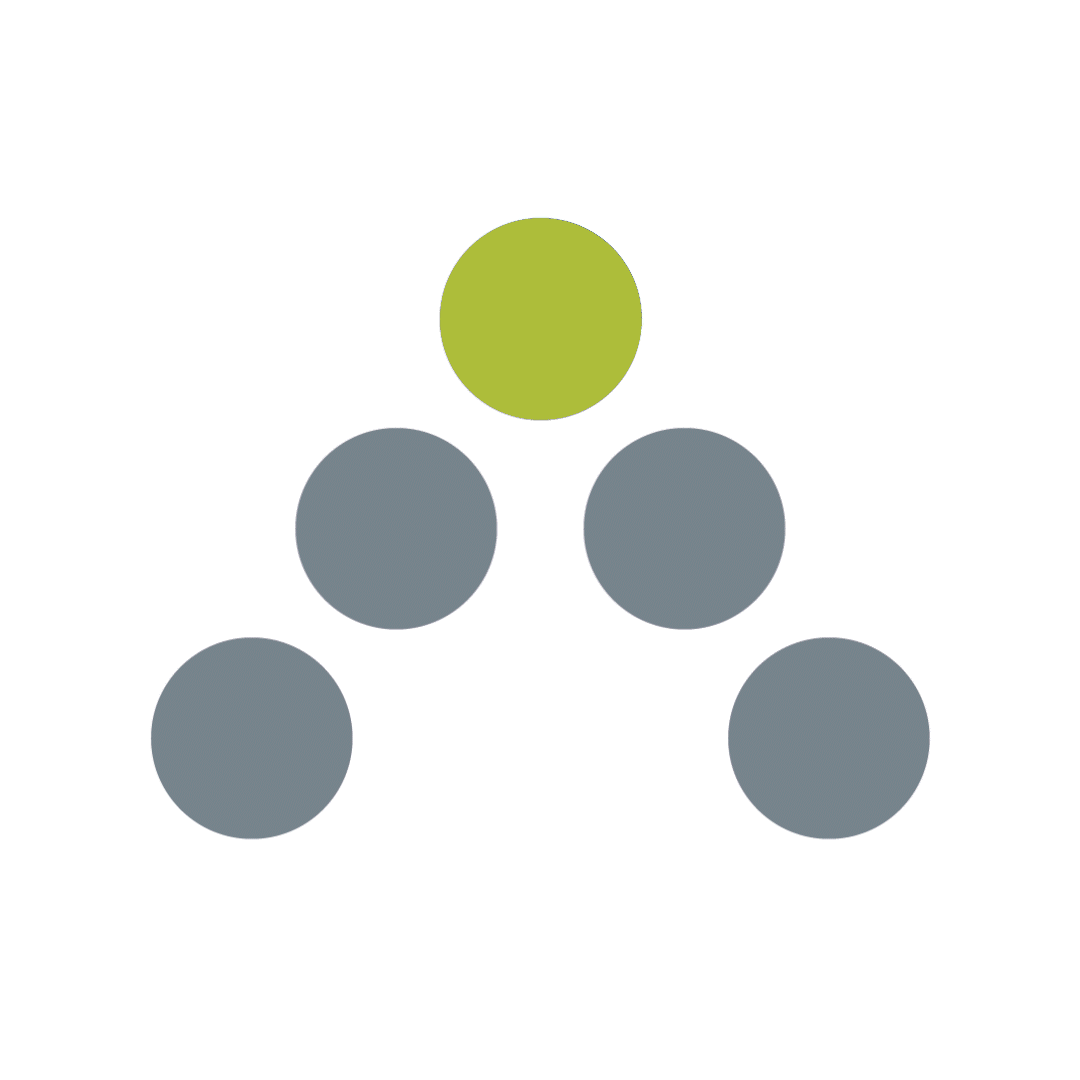 Our shameless plug on the best partners ever Client List
Clients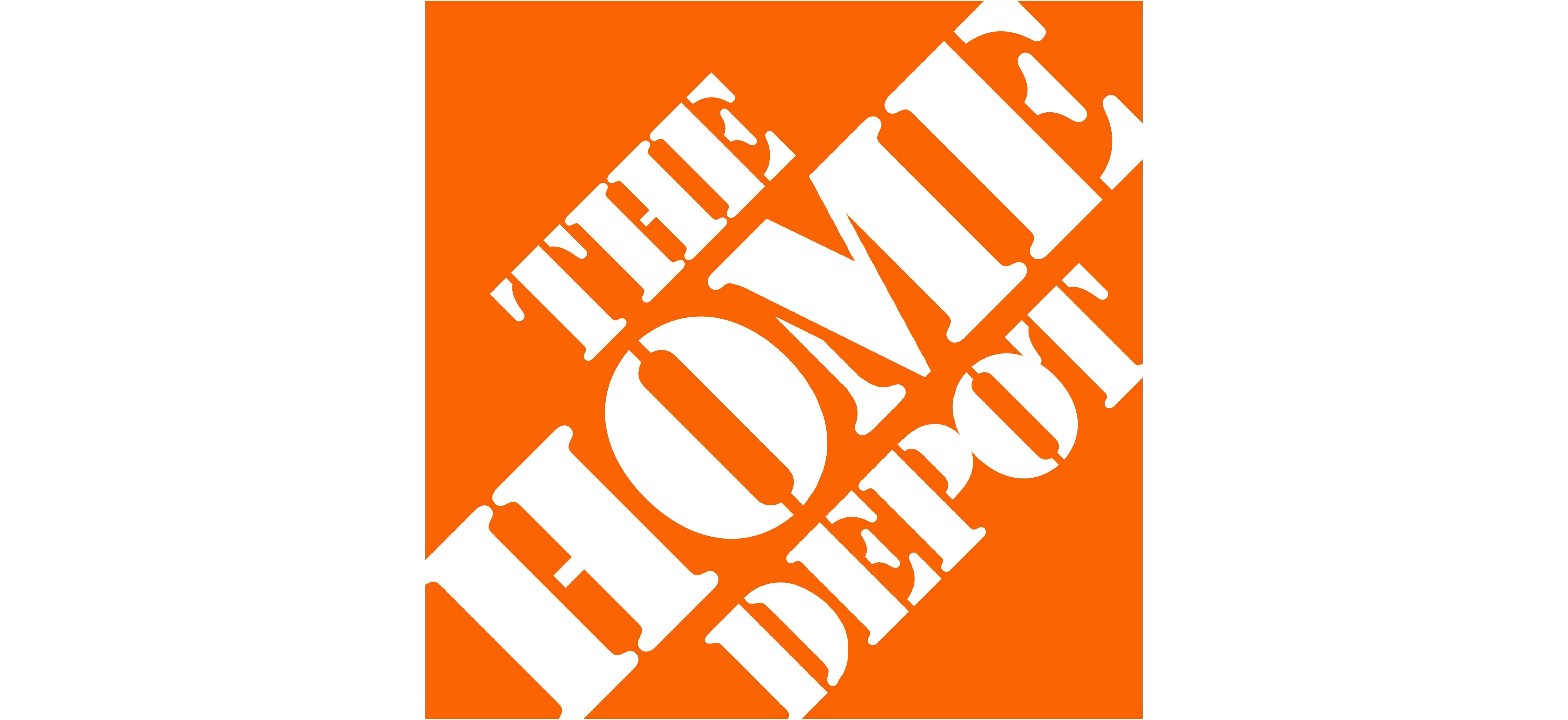 Our team is good at a lot of things. That's what makes us hard to put in a "box." Here are some of the communications verticals where we do our best work:
Video
Video is a hallmark of our agency. We were founded as a production company. As we have grown, we continue to produce award-winning, mind-engaging, and heart-inspiring videos.
CGI
Motion graphics and animation is a natural outgrowth of what we do on the video front. Sometimes, though, CGI is everything. Our talented artists use motion to make really complex concepts accessible and clear.
Design
Our team of design directors, art directors, and graphic designers work across media from traditional print to digital, as well as bring an aesthetic sensibility to our video content.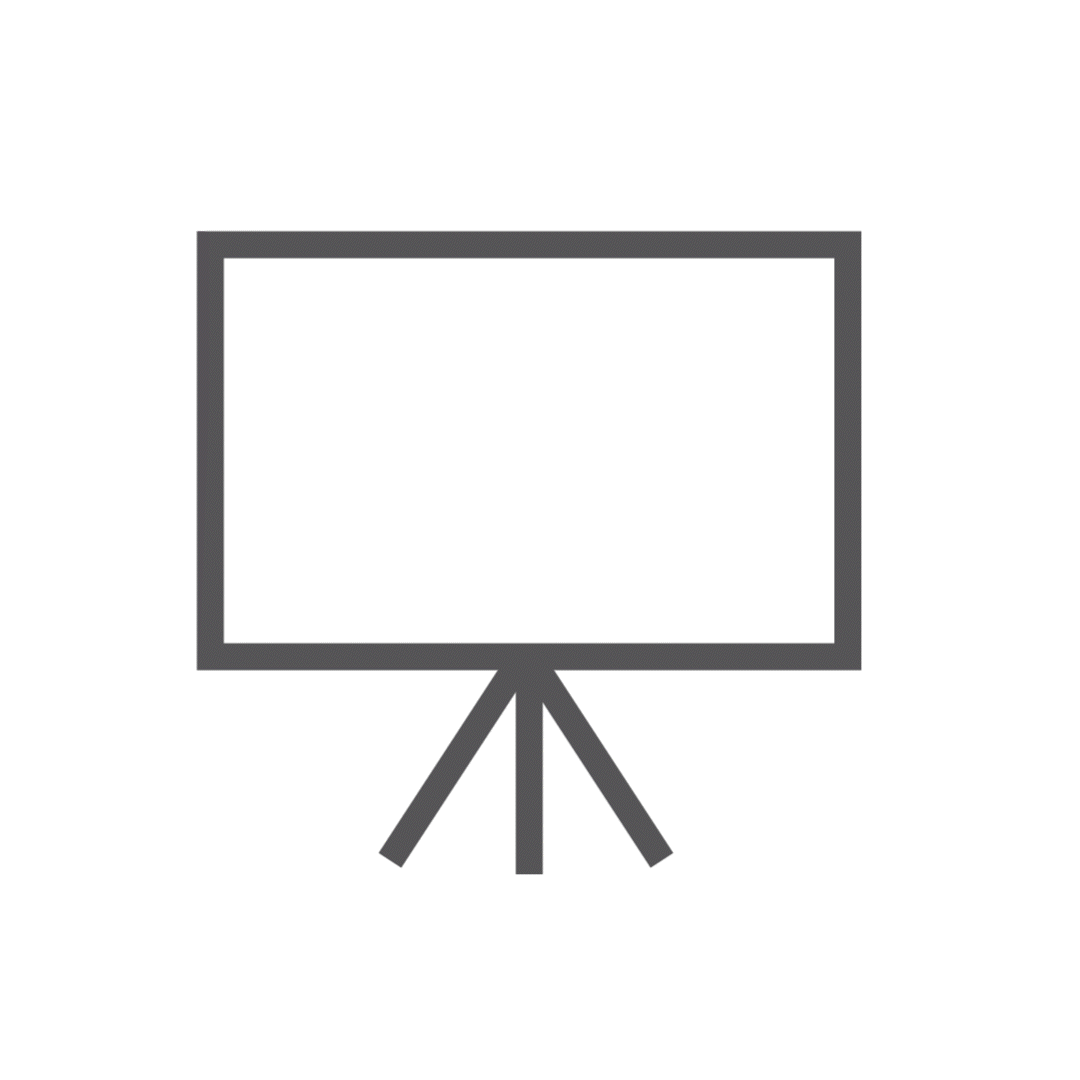 Strategy
Effective communication is rooted in a thoughtful, targeted strategy that delivers the right message at the right time on the right channel to the right audience. We believe in deep diving on the front end to ensure we hit the mark when it comes time to deliver.
Marcom
We've learned so much from the Marketing Communications leaders we work with every day. Over our long history, we've been involved in all facets of campaigns for external and internal communications. We understand and love working in this space.
Digital
Today, there is little – if any – separation between digital and traditional communications. All communications is digital. It's a channel and one that we optimize for. We understand how to concept, produce, execute, measure and iterate for digital.

People = Perspective
Adrianne Maros

Producer

Ann Brandt

Media Manager

Beth Marcinko

Client Services Partner

Brianna Jelks

Art Director

Cassidy Herrold

Art Director

Erin Boley

Art Director

Genevieve Odukomaiya

Project Coordinator

James Thiessen

Accounting Director

Jessica Zabala

Art Director

Jim Tusty

Founder & Consultant

Katie Blankenstein White

Office Manager (Atlanta)

Kris Johnson

Producer

Madyson Burgess

Client Services Director

Maureen Castle

Senior Producer

Melissa Lacijan

Office Manager (New York)

Michael Neff

Design Director

Mickey Bradley

Senior Strategist

Rob DeLuke

Creative Director

Simon Umlauf

Producer

Stephen Pruitt

Principal

Thom Gonyeau

Principal

Tom Gliserman

Creative Director

Tommy Kaye

Writer
The judges have spoken...
quite often in our case
943
But who's counting?